Mooloolaba Backpackers Hostel
Looking for the best backpackers hostel in the Sunshine Coast? Look no further than the newly renovated Abode Mooloolaba. If you want to explore our beautiful, sunny backyard whilst trying to save your hard-earned cash, our hostel is the perfect choice. We have plenty of room options for every budget!
Located in the heart of the Sunshine Coast in Mooloolaba, we are central to the beach, shops, cafes, restaurants, bars, and public transport. With plenty of experiences, work opportunities, and memories up for offer we are the perfect place for you to stop during your adventure. Let us help you reload your adventure fund and enjoy the Sunny Coast lifestyle!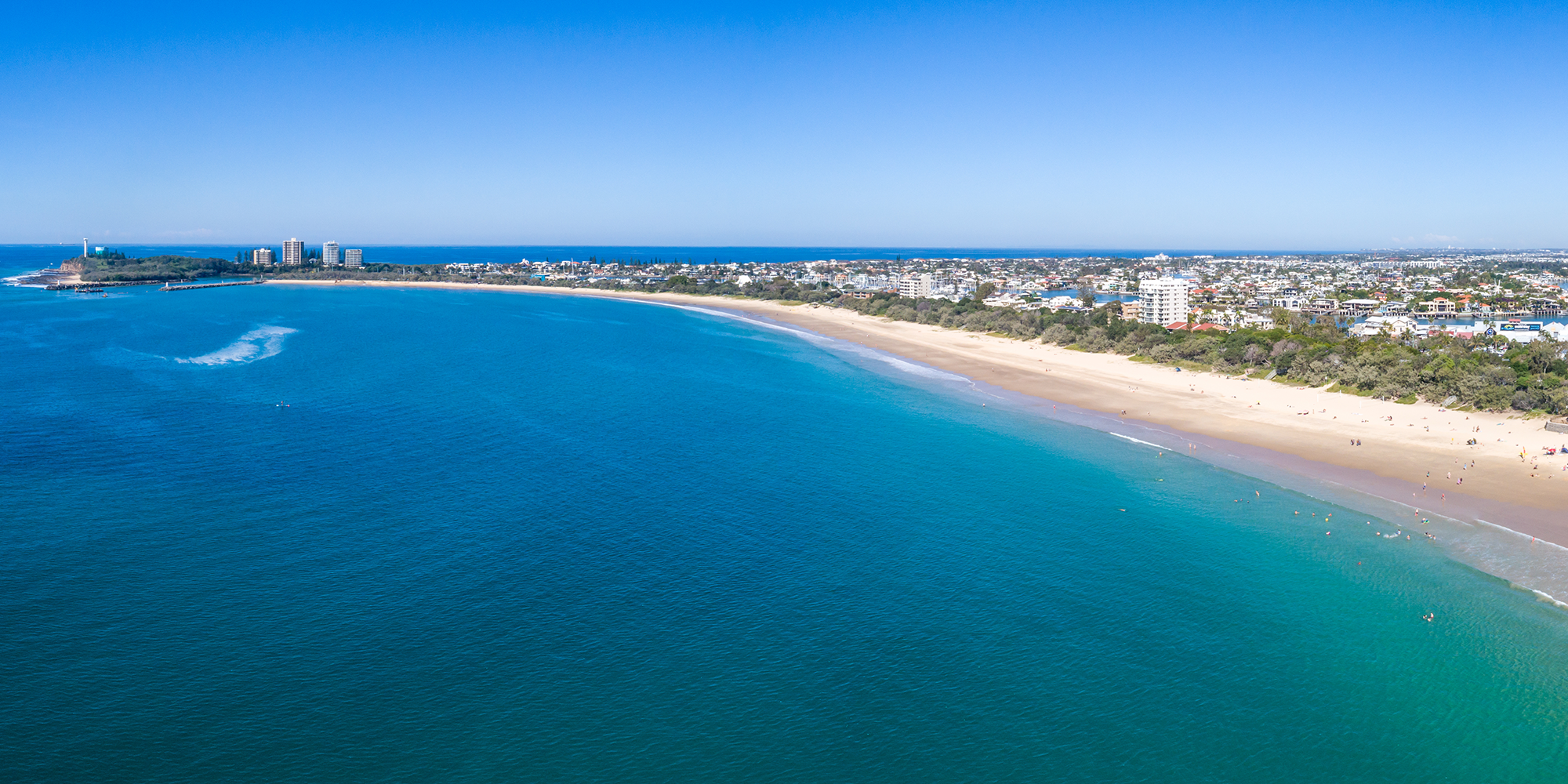 Located in the heart of the Sunshine Coast with access to all kinds of fun!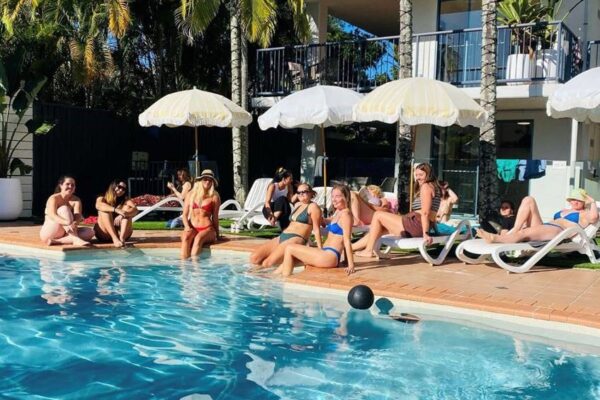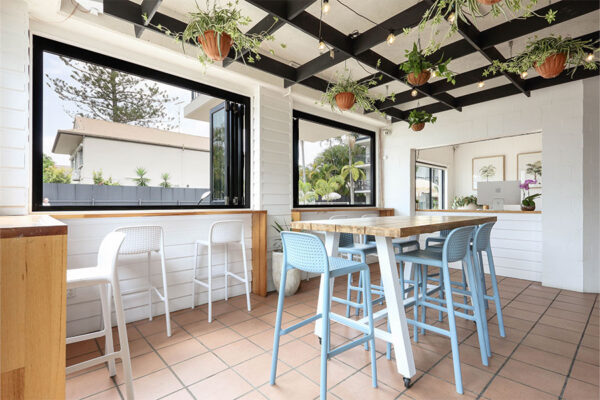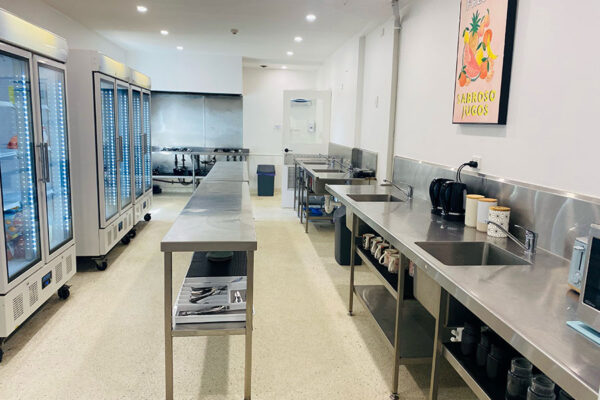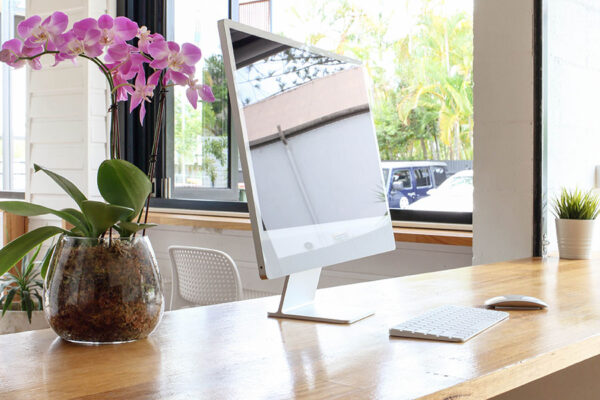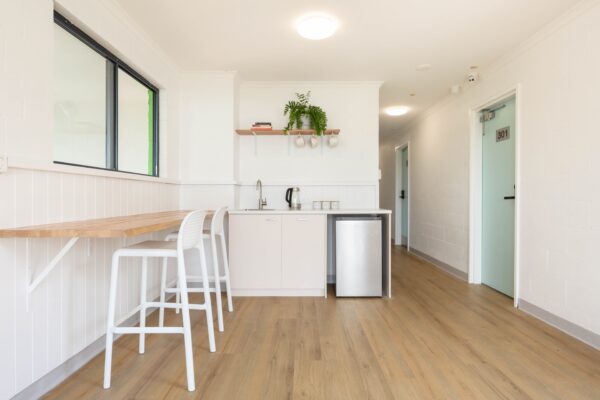 Plenty Of Options
Experience the newly renovated Abode Mooloolaba backpackers hostel, featuring two purpose-built buildings that cater to a range of preferences. Whether you desire private ensuite rooms or 4-bed dorms with shared bathrooms, we have it all. Our hostel is the ultimate choice for backpackers, couples, friends, or solo travelers seeking a delightful Sunshine Coast retreat, be it a short escapade or an extended stay.
Whether it's sharing a dorm room with fellow travellers and looking for the possibility to make lifelong friends, or taking a break and enjoying luxury in one of our more lavish rooms, we have it all!
Recharge Your Batteries
No need to fret! Our budget-friendly hostel dorm rooms accommodate a maximum of four individuals and have been designed with the modern traveller in mind. Each bed comes with your own personal reading lights, power outlets, and locker. They provide a wonderful opportunity to socialise with fellow Sunshine Coast backpackers while staying within your budget. Opting for our hostel is an excellent decision for those seeking a more affordable taste of Abode's luxury. Whether you're looking to bunk with others or are after a private room, we've got you.
Step out into the coastal life & take the opportunities that our beautiful area has to offer.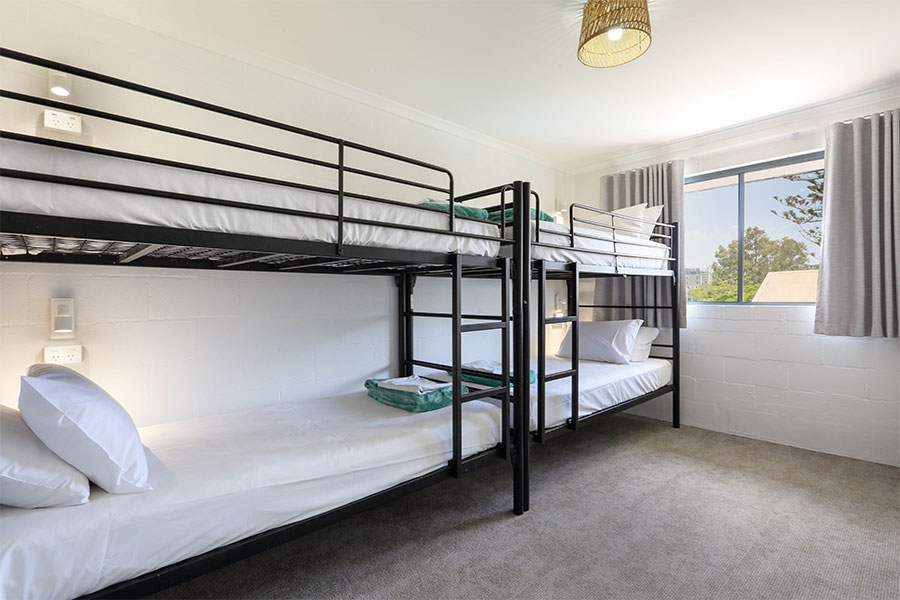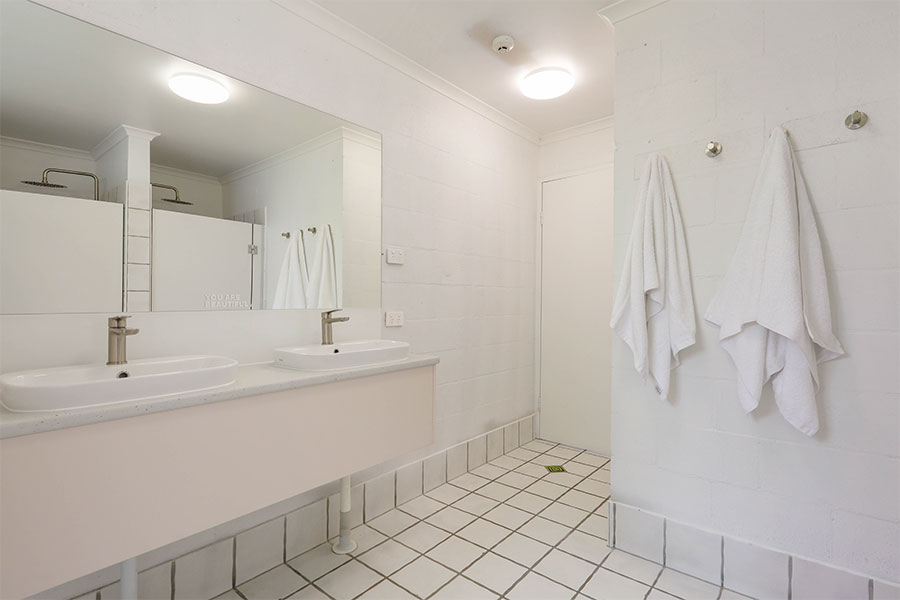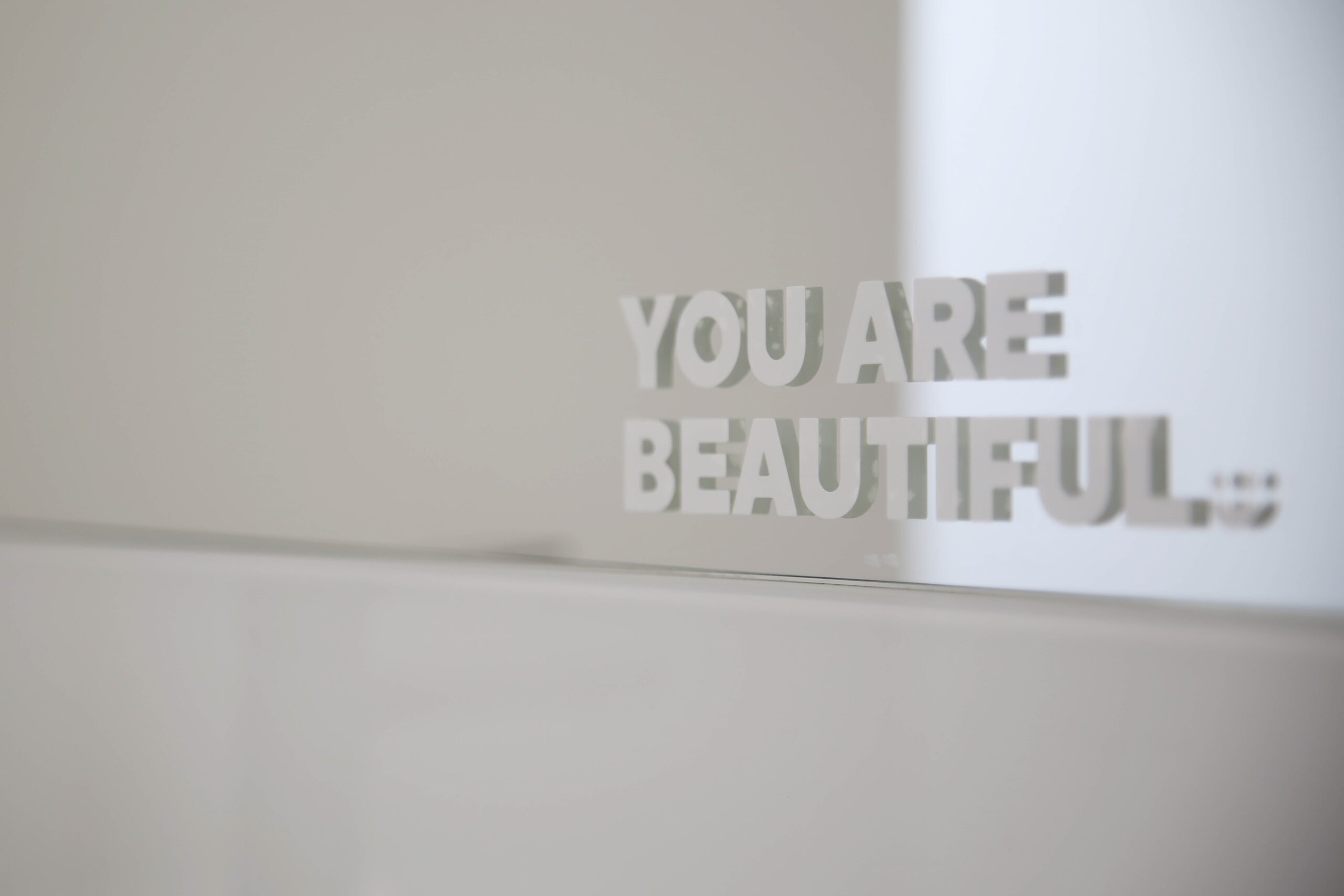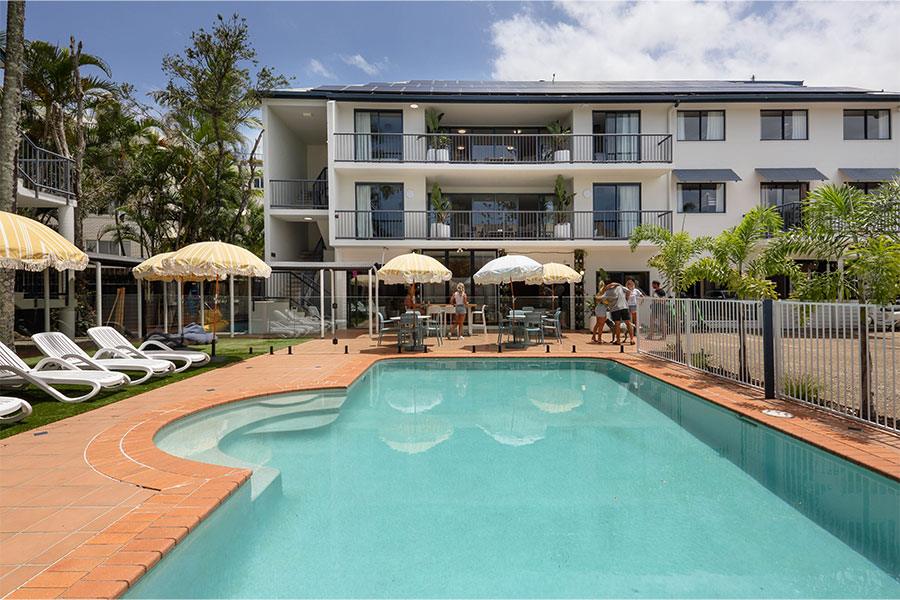 Available Rooms
We have plenty of rooms available in our hostel to suit every budget and need! All our Deluxe rooms come with a private ensuite, and are available as private and dorm rooms. Dorm rooms can be girls only, or mixed. For those looking for a more budget-friendly option, all our Standard rooms come with a shared bathroom.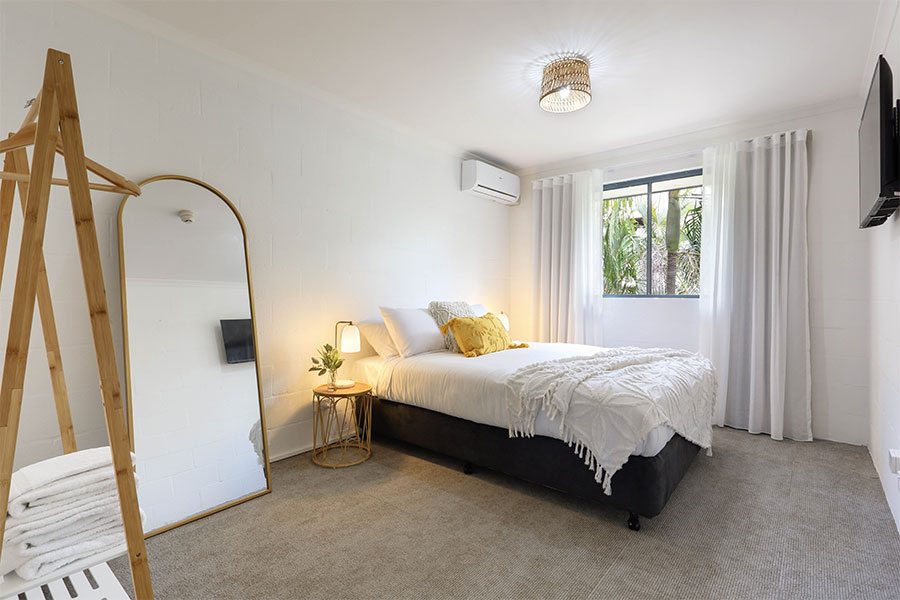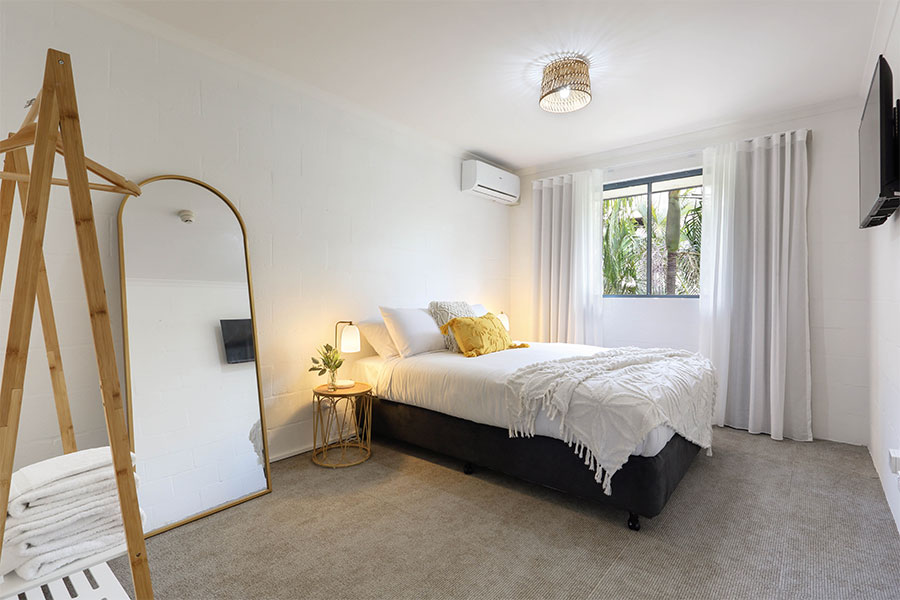 Deluxe Queen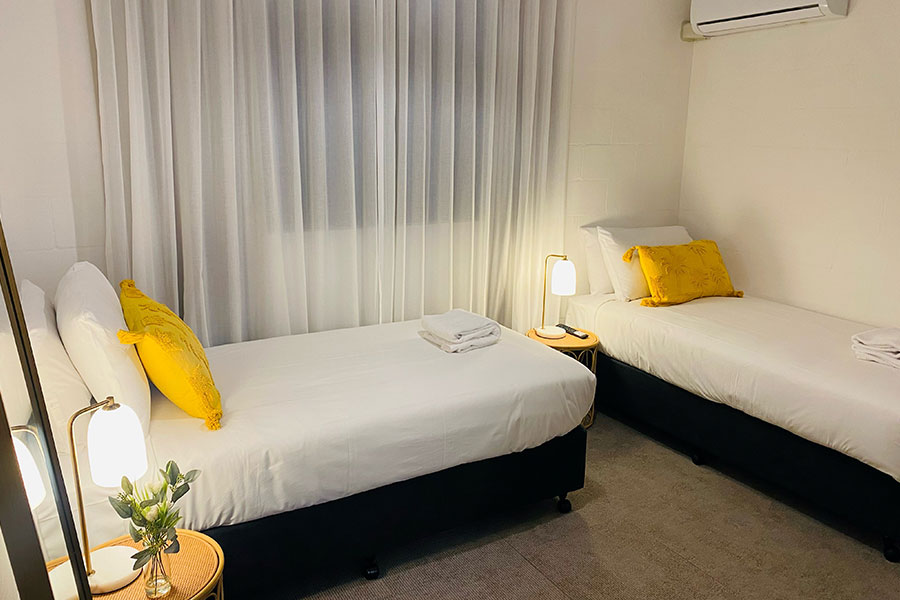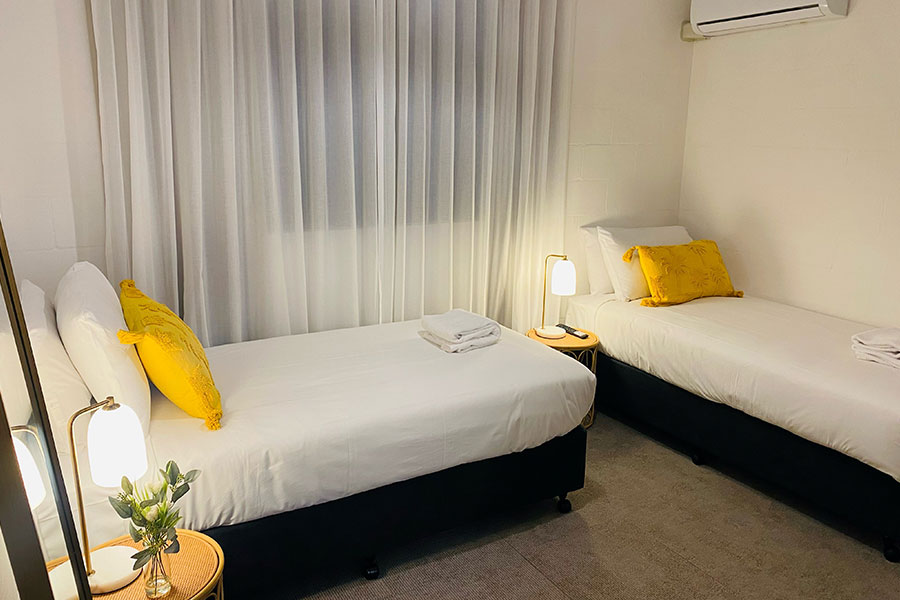 Deluxe Twin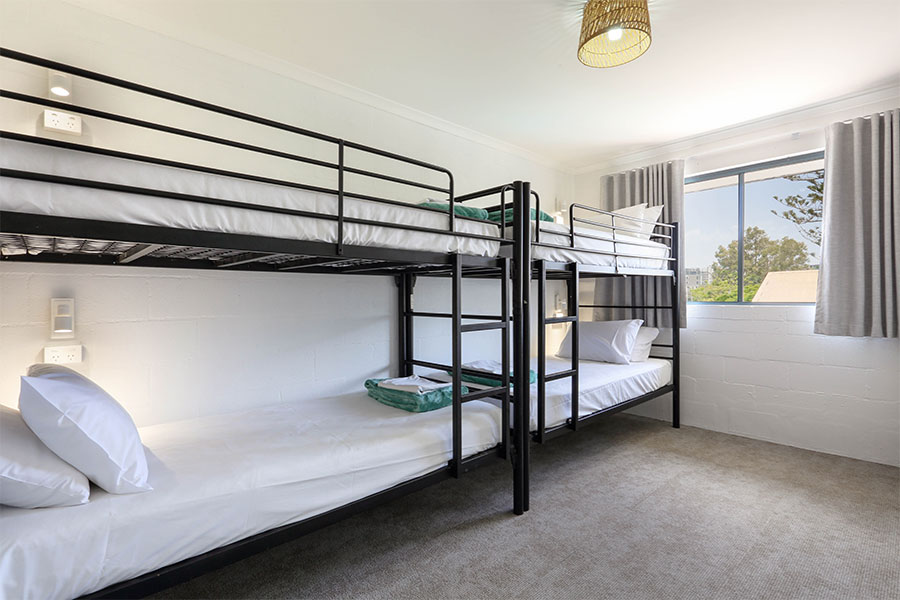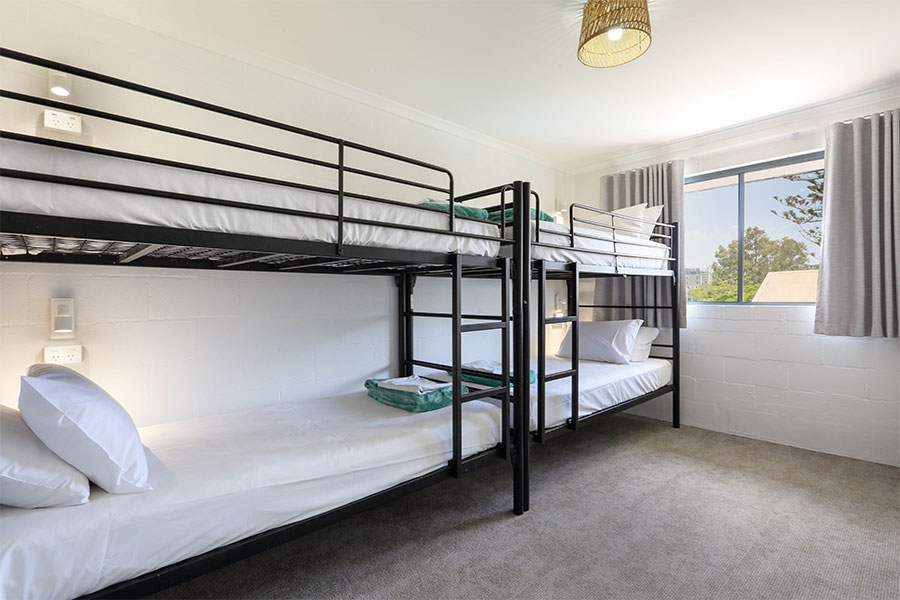 Deluxe 4 Bed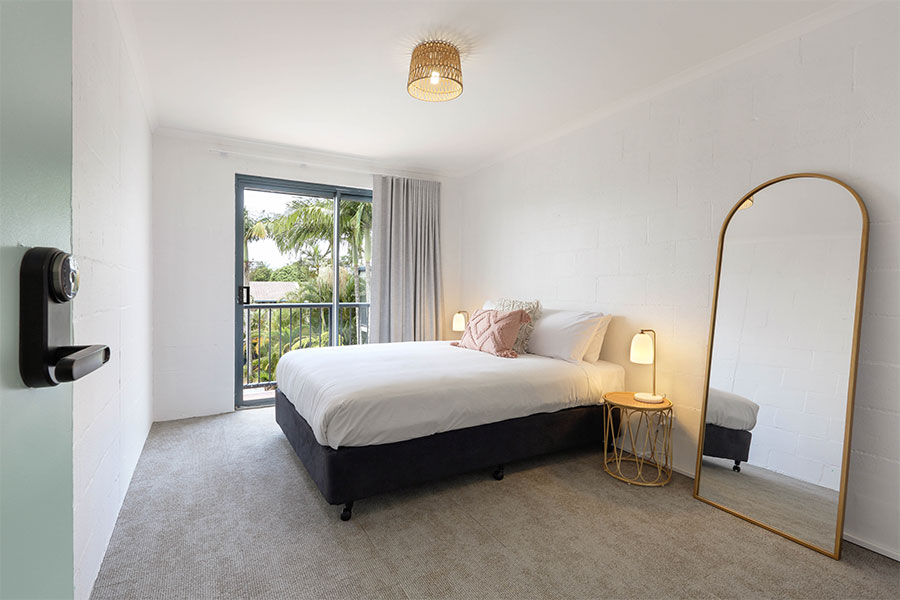 Standard Queen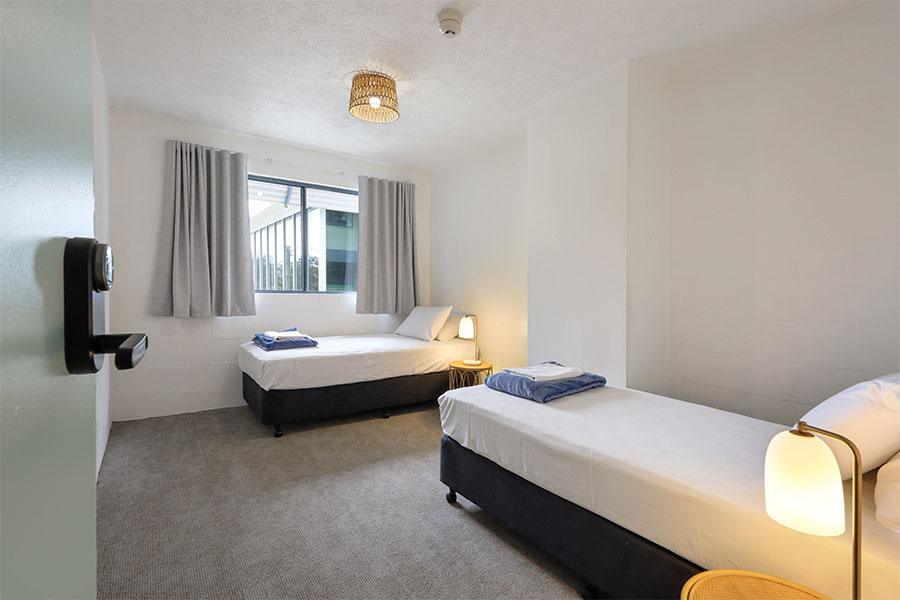 Standard Twin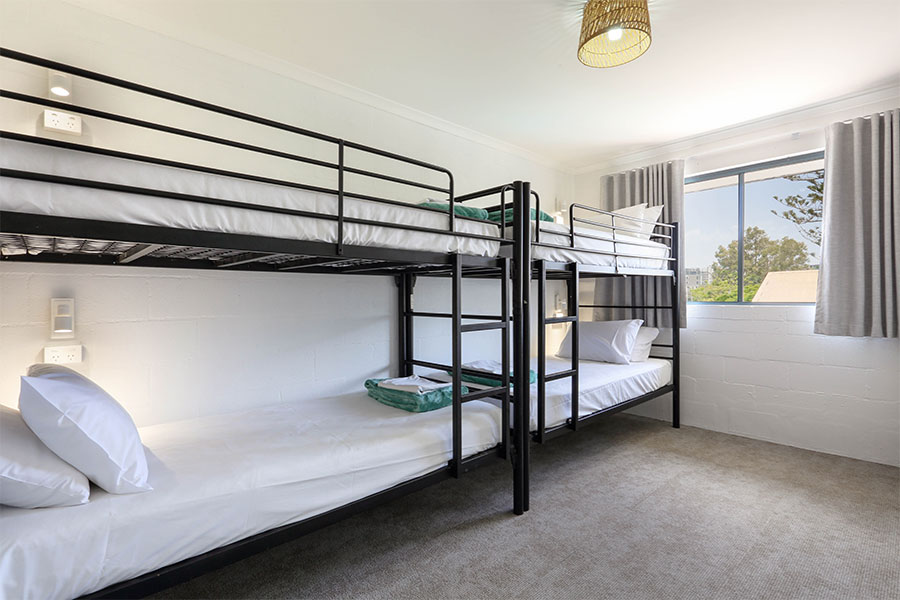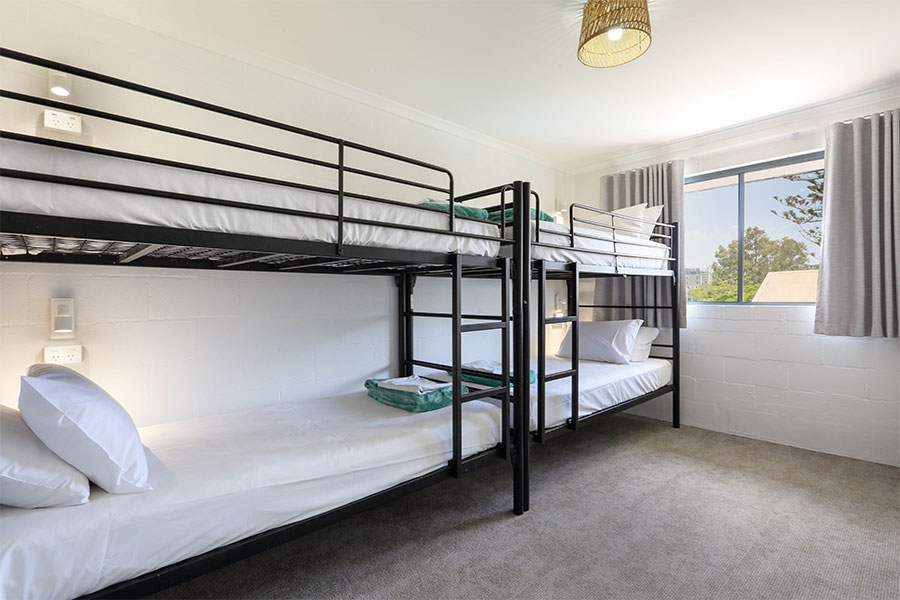 Standard 4 Bed